First things first – I'm Matt the creator of ShredTrail, and more importantly, a complete mountain biking fiend.
I really first got into mountain biking about 15 years ago, and have developed a full blown obsession over the last 10 years – something I'm sure many of you can identify with!
So how did it all get started?
A couple of friends and I decided to go and get mountain bikes and get out into the forest on a whim.
Without really understanding all the different types (and capabilities!) of bikes, we picked out entry level XC bikes recommended by random bike shop attendants, the bare minimum to get out and start learning the basics in the local forest trails here in Christchurch New Zealand.
We soon ventured into the hills, where more challenging and exciting trails could be found, and quickly got inspired by what some of the riders were doing there on their downhill bikes!
After maybe 6 months we then went and got downhill bikes, and proceeded to muppet around learning to ride faster, steeper, and much more technical trails than we had explored before…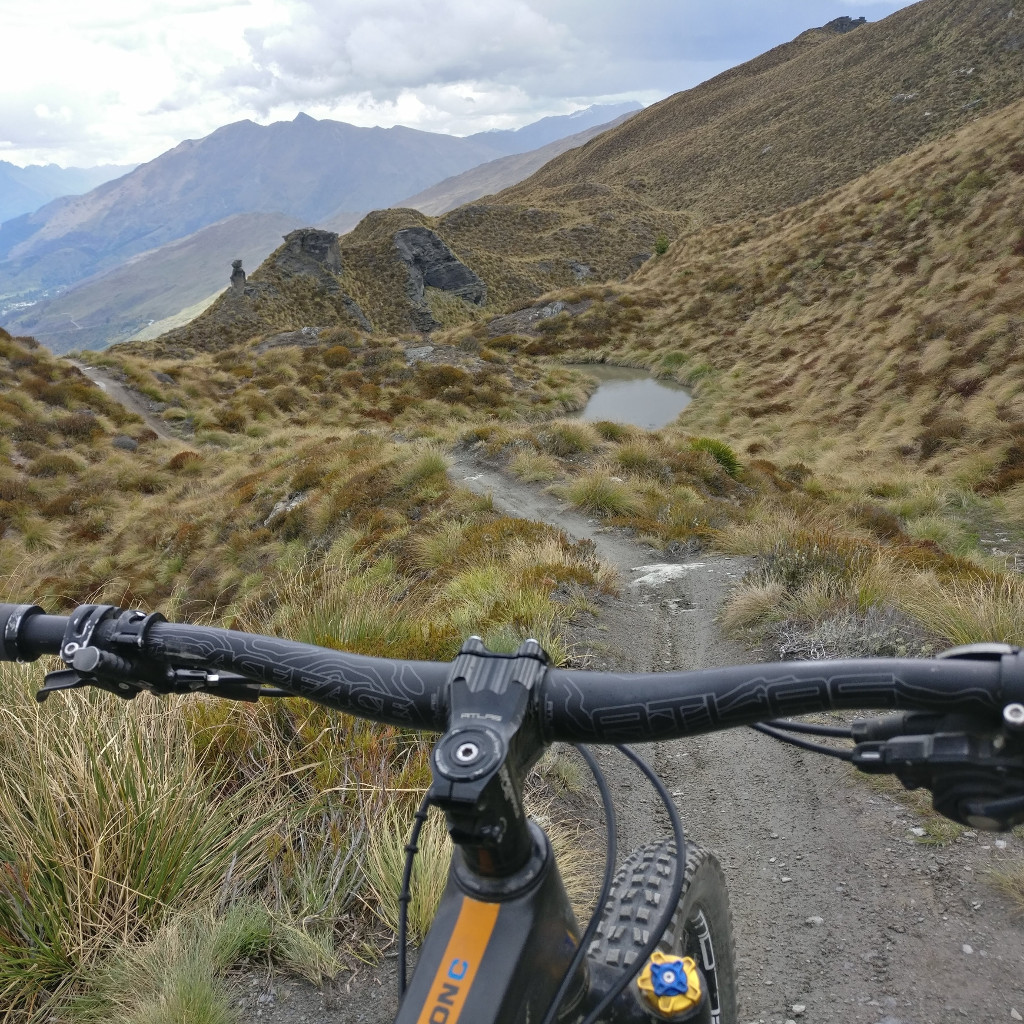 This is what cemented the love of bikes for me.
What previously I looked at as something that was impossible to ride – an insurmountable challenge, terrifying drops and rocky gnar that would surely destroy my bike and my body, I gradually conquered.
Fast forward a few years, I've long since sold the old XC bike and the old heavy downhill bike, and for the last 5 years I've ridden a Santa Cruz Bronson v1 (which I've upgraded almost all the components on over the years as they're broken through years of use).
I use this for all my mountain biking – from all day epics, to hundreds of downhill bike park laps, to general trail rides and everything in between.
Easily the most enjoyable bike I've ever owned.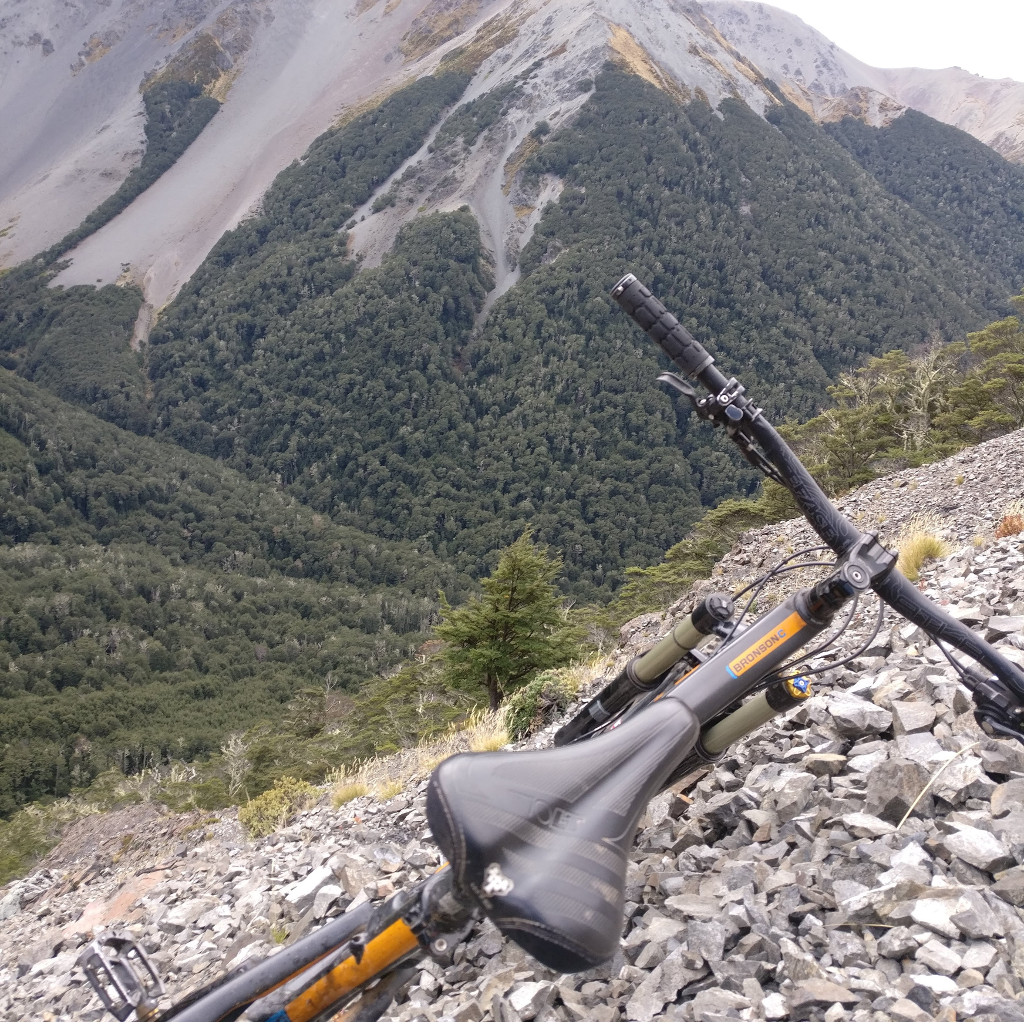 These days I'm as fit as I've ever been (naturally helped by commuting a total of 20km on my hardtail every day!), happily riding up and down mountains for fun, and loving riding all sorts of gnarly trails!
I also LOVE to introduce people to mountain biking. Friends and work colleagues, my wife and toddler.
It's just super cool to see others get to experience all the awesomeness that is MTB.
I truly hope you find this website useful and interesting, and that it helps you get as much out of mountain biking as I do!
cheers,
Matt